Our team of financial analysis experts are here to help you boost your corporate performance
We are here to help you to ...
Rapidly spot financial irregularies
Build dashboards to track your KPIs
Decrease the amount of time you spend closing the books
THE FUTURE OF FINANCIAL ANALYSIS IS HERE
Our global team of accountants and financial analysts use the latest AI, machine learning and analytic tools to support CFOs and accounting organizations to build and produce the financial insights they need without having to learn all the latest technology.

Free up your financial resources to focus on the most important areas of the business.

Get immediate results without the complexity of having to retrain your staff on the latest technologies

Work with real financial professionals who will work with you to get the answers you require.
Understanding: What's your most pressing financial issue?
We will help you find the financial question that is most important to your firm, helping you uncover the data to answer that question and apply the right tools to gain the insight you require to make the right financial decision.
Inspecting: We'll search through the data to find the driver
In secure fashion, our expert staff will use both traditional and the latest AI/ML tools to reveal the drivers in the data, and iterate with your team to automate the process that will allow you to continuously measure and report on your financial data.
Reporting: We provide you with the actionable insights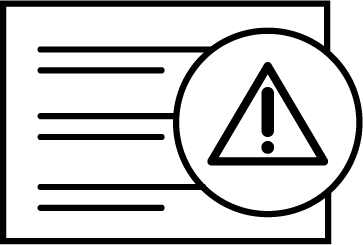 We will report on the data, providing the insights we uncovered like an integrated part of your team. 
Our network of CPAs are able to support you internationally
Professionals with expertise in the latest financial tools
Addressing government, non-profit and for-profit financial issues
What is your most pressing financial issue?